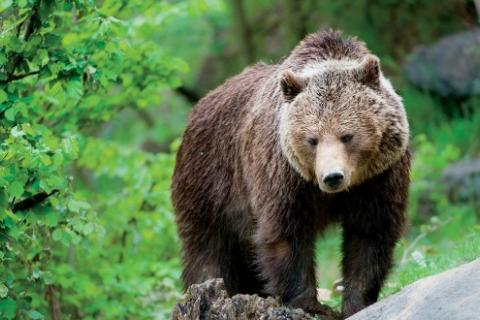 Tony Schoonen, Chief of Staff of the Boone and Crockett Club, will join host Rob Keck this week onBass Pro Shops Outdoor World Radio.Tune  in on Saturday, November 7, 2015 at 10 a.m.  and 5 p.m. ET on RURAL SiriusXM Channel 147 for exclusive stories from three extraordinary guests.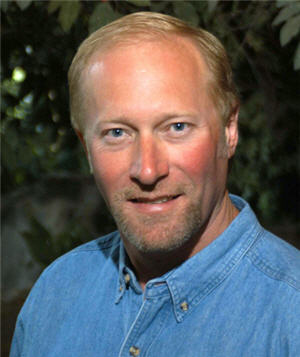 Tony Schoonen
The Boone and Crockett Club is the oldest wildlife conservation in North America. It was founded in 1887 by Theodore Roosevelt and George Bird Grinnell. They initiated the first National Parks as well as the first legislation for wildlife. Boone and Crockett is committed to "Preserving and encouraging hunting and to maintain the highest ethical standards of fair chase and sportsmanship in North America." They also created the first big game scoring and data collection system.


Tony Schoonen is the Chief of Staff at Boon and Crockett, and is also deeply committed to the conservation of our wildlife resources and the future of our hunting heritage. He is a family man and avid outdoorsman. You'll want to tune in to hear his exciting discussion about conservation, fair chase and trophy hunting in our world today.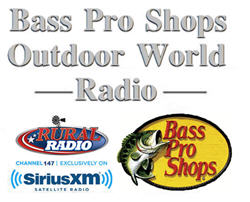 Each week, Bass Pro Shops Outdoor World upon outdoor experts from across the country, including those within the Bass Pro Shops family.  Guests and Keck, who is the Bass Pro Shops' director of conservation, and a RedHead pro hunter will provide listeners with the latest information about hunting, fishing and wildlife conservation.


Bass Pro Shops operates 96 retail stores and Tracker Marine Centers across America and Canada that are visited by more than 120 million outdoor enthusiasts every year. Each store is designed to reflect the local area's outdoor traditions and offers an authentic outdoor shopping destination. For more information, visit Bass Pro Shops.