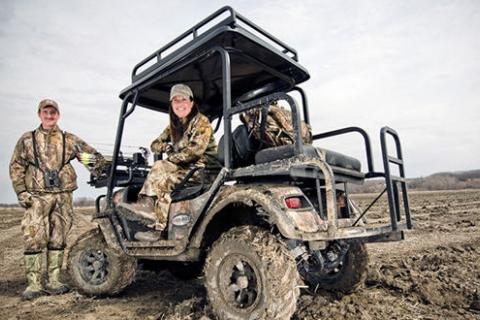 Join host Rob Keck this week on Bass Pro ShopsBass Pro Shops Outdoor World Radio for an exclusive interview with the Executive Director of the Pope and Young Club, Joe Bell and Bad Boy Buggies Vice President of Consumer, John Collins. Tune  in on Saturday, November 28, 2015 at 10 a.m.  and 5 p.m. ET on RURAL SiriusXM Channel 147 to catch this exclusive interview.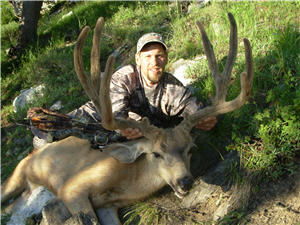 Joe Bell, Executive Director Pope & Young Club

The show will begin with a deep-dive into the Pope and Young Club, led by Executive Director Joe Bell. Bell will outline his experience in the industry as well as the history of the club.  He will also discuss his personal passion for bow hunting and his motivations for getting started in the sport. Expect an in-depth look at the future of the club and its impact on today's youth.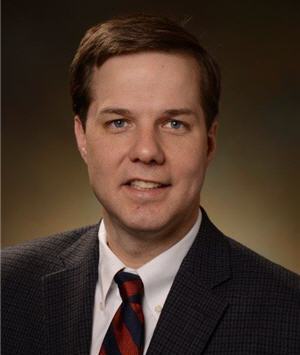 John Collins, Bad Boy buggies Vice President of Consumer
The next guest will be Bad Boy Buggies Vice President of Consumer, John Collins. Don't miss Collin's insight into Bad Boy Buggies and the niche they fill in the outdoor industry. You'll quickly understand why their products are so popular with hunters, ranchers, and outdoorsmen. John will even give us a glimpse into the future of Bad Boy Buggies and new products to expect in 2016.


Each week, Bass Pro Shops Outdoor World upon outdoor experts from across the country, including those within the Bass Pro Shops family.  Guests and Keck, who is the Bass Pro Shops' director of conservation, and a RedHead pro hunter will provide listeners with the latest information about hunting, fishing and wildlife conservation.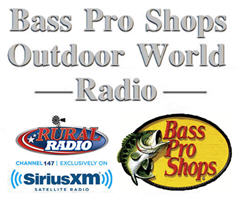 Bass Pro Shops operates 97 retail stores and Tracker Marine Centers across America and Canada that are visited by more than 120 million outdoor enthusiasts every year. Each store is designed to reflect the local area's outdoor traditions and offers an authentic outdoor shopping destination. For more information, visit Bass Pro Shops.