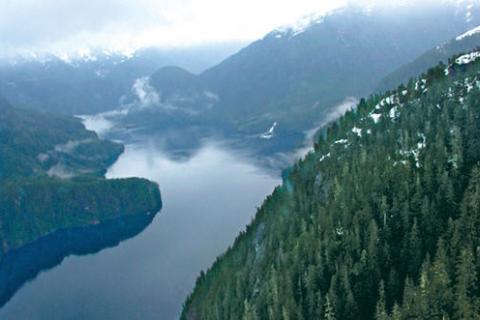 Join host Rob Keck this week on Bass Pro ShopsBass Pro Shops Outdoor World Radio for an exclusive interview with Lowell E. Baier an attorney from Washington, DC who is one of America's leading authorities on environmental litigation, and is also President Emeritus of the Boone and Crockett Club, as well as an author, and a legal and environmental historian.


Tune in on Saturday, December 12, 2015 at 10 a.m. on RURAL SiriusXM Channel 147 to hear insights on Baier's new book "Inside the Equal Access to Justice Act". This book is masterfully written about the crippling battle over America's lands, endangered species and critical habitats, a must-read for all who care about the conservation of our natural resources and wildlife.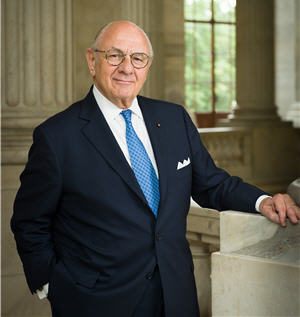 Lowell E. Baier  photo by Len Spoden
Baier has been a lifelong champion for conservation, carrying on the legacy of President Theodore Roosevelt. He was recognized as Conversationalist of the Year by the National Fish and Wildlife Foundation in 2008, and again in 2010, and 2013 by two other national organizations. His extensive research and expertise will be shared with listeners on a broad range of topics that affect the United States and its natural resources and wildlife populations.


Each week, Bass Pro Shops Outdoor World draws upon outdoor experts from across the country, including those within the Bass Pro Shops family.  Guests and Keck, who is the Bass Pro Shops' director of conservation, and a long time RedHead® pro hunter will provide listeners with the latest information about hunting, fishing and wildlife conservation.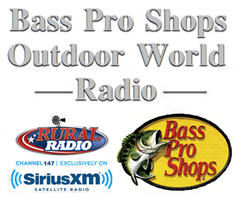 Bass Pro Shops operates 98 retail stores and Tracker Marine Centers across America and Canada that are visited by more than 120 million outdoor enthusiasts every year. Each store is designed to reflect the local area's outdoor traditions and offers an authentic outdoor shopping destination. For more information, visit Bass Pro Shops.