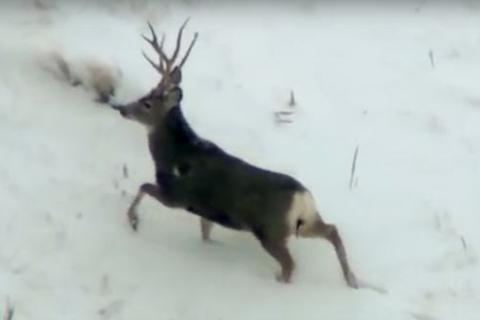 Miles Moretti, CEO of the Mule Deer Foundation, and Jon Larson, President of Sportsmen for Fish and Wildlife, will join host Rob Keck this week on Bass Pro Shops Outdoor World Radio. Tune in on Saturday, February 13, 2016 at 10 a.m. and 5 p.m. ET on RURAL SiriusXM Channel 147 to catch this exclusive interview.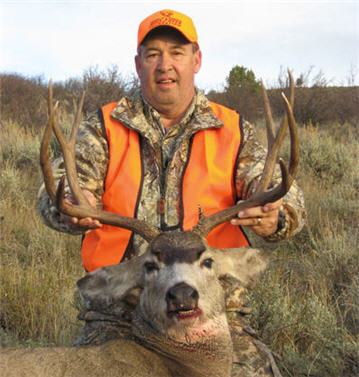 Miles Moretti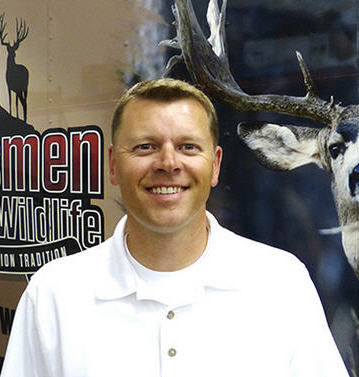 Jon Larson
The first guest on the show will be Miles Moretti. Moretti is the CEO of the Mule Deer Foundation. Miles will detail his 30 year career with the Utah Division of Wildlife Resources, and his current role with the MDF. Be sure to listen in for more information.


Also joining the show will be Jon Larson. Jon has just completed his first year as president of Sportsmen for Fish and Wildlife. Tune in to learn his perspective from both the outside of the organization and the inside. Learn what makes SFW different from other conservation groups, and the plans for the organization moving forward.


Miles and Jon will shed some light on the present status and future of mule deer and big game conservation. They will also go into details on The Western Hunting and Conservation Expo and the importance of this event. Don't miss the details on the big game tag auction; you don't believe the money some of these tags bring in for conservation!


Bass Pro Shops operates 98 retail stores and Tracker Marine Centers across America and Canada that are visited by more than 120 million outdoor enthusiasts every year. Each store is designed to reflect the local area's outdoor traditions and offers an authentic outdoor shopping destination. For more information, visit Bass Pro Shops.