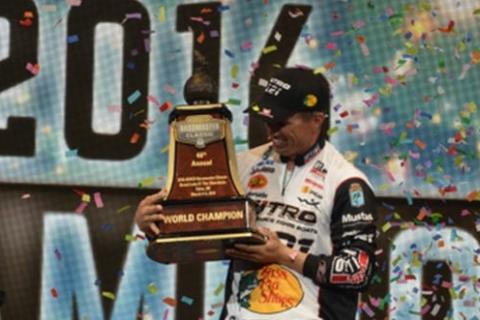 If you're an angler, you'll want to make sure you catch this week's Outdoor World Radio Show. Bassmaster Classic Champion Edwin Evers and Bassmaster Competitor Josh Bertrand will join host Rob Keck this week on Bass Pro Shops Outdoor World Radio. Tune in on Saturday, March 12, 2016 at 10 a.m. and 5 p.m. ET on RURAL SiriusXM Channel 147 to catch this exclusive interview.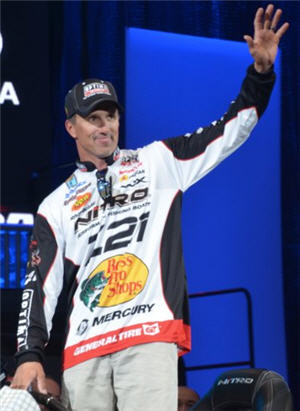 Edwin Evers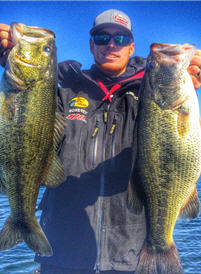 Josh Bertrand
This show will provide an interesting perspective on the Bassmaster Classic, as it was recorded before the tournament. Listen in to get exclusive foreshadowing on Edwin's big tournament win. Learn about Ever's strategies and tactics that lead him to victory.


Also tune in to get the perspective of young angler Josh Bertrand. The 2016 Bassmaster Classic was Josh's second experience with the tournament. Discover how an up-and-coming angler approaches the "Super bowl" of bass fishing.
 
Bass Pro Shops operates 98 retail stores and Tracker Marine Centers across America and Canada that are visited by more than 120 million outdoor enthusiasts every year. Each store is designed to reflect the local area's outdoor traditions and offers an authentic outdoor shopping destination. For more information, visit Bass Pro Shops.