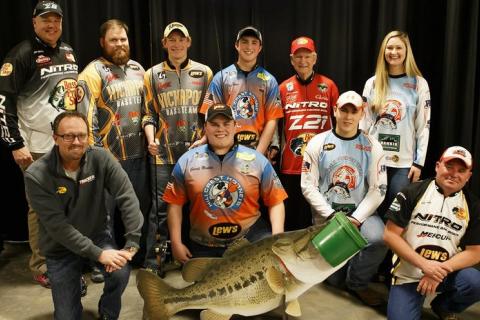 This week on Bass Pro Shops Outdoor World Radio, it's all about high school and college fishing. Host Rob Keck has two outstanding guests he'll be interviewing to explore every aspect of college and high school fishing, scholarships and competitive fishing teams.


Tune in on Saturday, August 13, 2016 at 10 a.m. and 5 p.m. ET on RURAL SiriusXM Channel 147 to catch these exclusive interviews.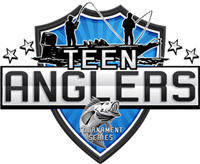 First up is Rick Emmitt, the Marketing Manager of Angler Programs and Pro Staff at Bass Pro Shops / Tracker Marine, who is also a coach of a college fishing team. The second half of the show will feature J.P. Sell, the Vice President of Teen Anglers, a high school and middle school bass tournament fishing organization in Missouri.


Each week, Bass Pro Shops Outdoor World draws upon outdoor experts from across the country, including those within the Bass Pro Shops family.  Rob Keck, Bass Pro Shops' director of conservation, and his guests provide listeners with the latest information about hunting, fishing and wildlife conservation.


Bass Pro Shops operates 98 retail stores and Tracker Marine Centers across America and Canada that are visited by more than 120 million outdoor enthusiasts every year. Each store is designed to reflect the local area's outdoor traditions and offers an authentic outdoor shopping destination. For more information, visit Bass Pro Shops.