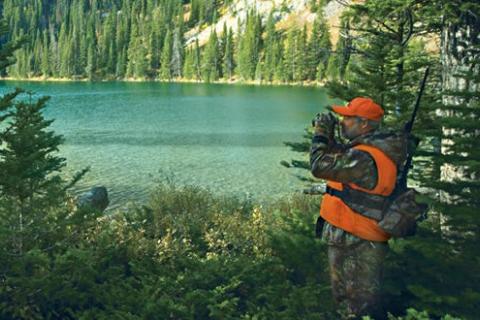 This year has reminded me that there are no sure things in hunting. It makes it a challenge, but it's also why I enjoy it so much. 


Since mid-September I have pursued whitetails. Some afternoons, even the squirrels were scarce, but on others, 20 deer went by before darkness ended the hunting day.


What amazes me is how many whitetails show up like clockwork, while others appear from nowhere at the least likely times.


I shot a few does for the freezer, but took home much more than venison this season. I saw spectacular sunsets, heard owls and crows calling, and admired male cardinals perched in nearby trees. I felt the chilling wind, stinging rain, and warm sun. These are the things that make it rewarding.


Get outside and keep your eyes open—you never know when you'll encounter the unexpected.



Read: Game Cameras are Not Just for Hunters

Read: 8 Types of Hikers: Which One Are You?

By Larry Whiteley, Host of the award winning
Outdoor World Radio