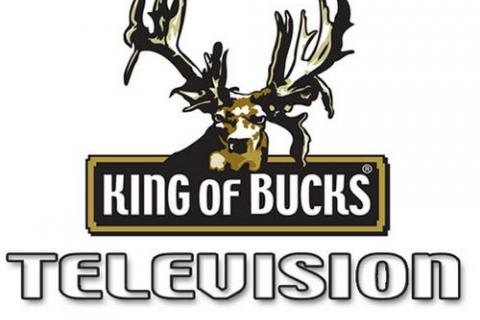 You'd never guess the John Blaquiere buck, a spectacular Saskatchewan whitetail, was taken by an ordinary hunter. You can hear the story and see this nontypical giant, which boasts a score that gains it entry into the 200 and above club, by watching Bass Pro Shops King of Bucks television.  The show airs on The Outdoor Channel Saturday, Sept. 13 at 9:30 a.m. Eastern time.


A full-body safety harness can mean the difference between life and death, if you use it correctly. RedHead® Pro Hunting Team member Bob Foulkrod will show you how to stay safe when hunting from a treestand.  Plus, Allen Treadwell, RedHead® Pro Hunting Team member, shows the dangers and how to avoid them of barrel obstructions and using the wrong powder in a blackpowder gun. He also tests the RedHead fire-resistant gun safe to see how it stands up to a house fire. Then Treadwell is off to Texas where he shares his secrets for rattling up big bucks and puts his methods to the test on a Lone Star state whitetail hunt.


Each week, King of Bucks brings deer hunters' dreams to life. This show, produced by Bass Pro Shops, is dedicated to hunting whitetails — not just big deer or nice deer but world-record deer. Viewers will see techniques and tactics used to take some of the biggest whitetails ever and relive the excitement of the hunt as told from the hunter's point of view.


For more information about Bass Pro Shops King of Bucks, visit the Outdoor Channel King of Bucks Television.