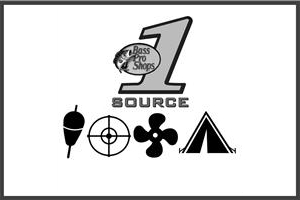 Seed Day;

The Quail and Upland Wildlife Federation (QUWF) will be providing a Habitat Seed Day at the Bass Pro Shops' Springfield, Missouri Flagship store, weather permitting combined with a membership drive. Each new member signing up on August 24th, 2013  from 9 AM  to 4 PM (or while quantities last) for a $35.00 membership will receive a 50 pound bag of Milo (grain sorghum) valued at $65.00 dollars. Milo a drought resistant variety of sorghum,  is a principle conservation plant providing very good late fall and winter food sources for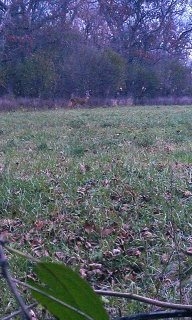 all upland wildlife and is very easy to plant using an ATV with a broadcast spreader on ground harrowed (to aerate the soil / sod). A 50 pound bag should plant 1.5 to 2 acres of wildlife food plots. Quantities are limited. Please note, conservation seed cannot be used for row crops, or agricultural use, only for wildlife habitats.

If you're in Springfield Missouri August 24, stop by the Bass Pro Shops located at 1935 Campbell or call 417-887-7334 for directions. The QUWF team will be located on the north end of the main parking lot, in front of the Tracker Marine display.

Contact QUWF: QUWF.net