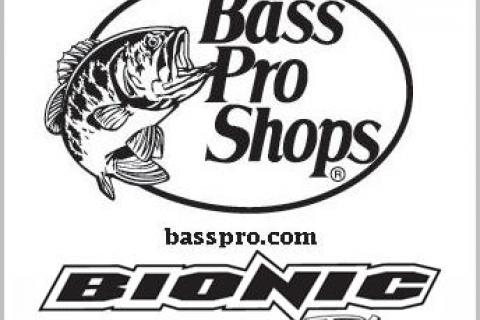 Owner Manual & Limited Warranty information on the Bass Pro Shops® Bionic Plus Fishing Reels.

On this page you'll find links to the Bionic Plus fishing reel owner manual information.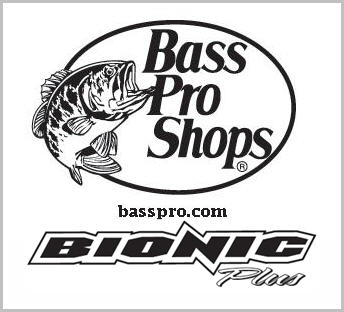 For professional cleaning and maintenance send your reels postage prepaid to:


Outdoor World Rod & Reel Repair
2300 E. Turner, Suite M
Springfield, MO 65803
Phont (417) 873-5274


Click on the model # series below to view or print out the Front (maintenance / warranty) or Diagram (parts) of the fishing reel Owner Manual.
Baitcast Reel




Models    

                     

Casting Reel
Models          


Parts List