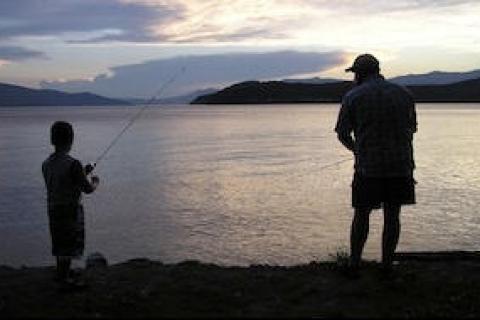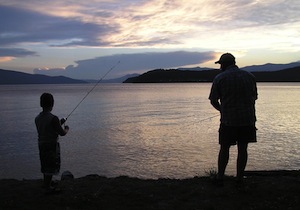 Habit I'd Like to Break in 2014
I need to find new spots on a lot of the local lakes I fish. I tend to fish "history" too much. I need to do much more "hunting" for fish before tournaments. That's my resolution.
People Who I'd Like to Introduce to Fishing in the New Year
The younger, the better! My cousins are at the age now they're having kids. I can't wait until they get a little older for me to take them out and show them the joys of fishing.
Destination I'd Like to Fish in the Future
I always wanted to – and still want to – fish Falcon Lake. I don't think I'll be getting there anytime soon, but it's on my short list.
Fishing Technique I'd Like to Learn in 2014
"Spy baiting." We have a lot of smallmouth in these parts. Can't wait to try that!
Happy holidays!
by Keith Wilson