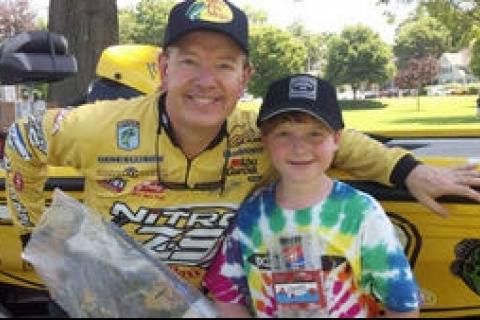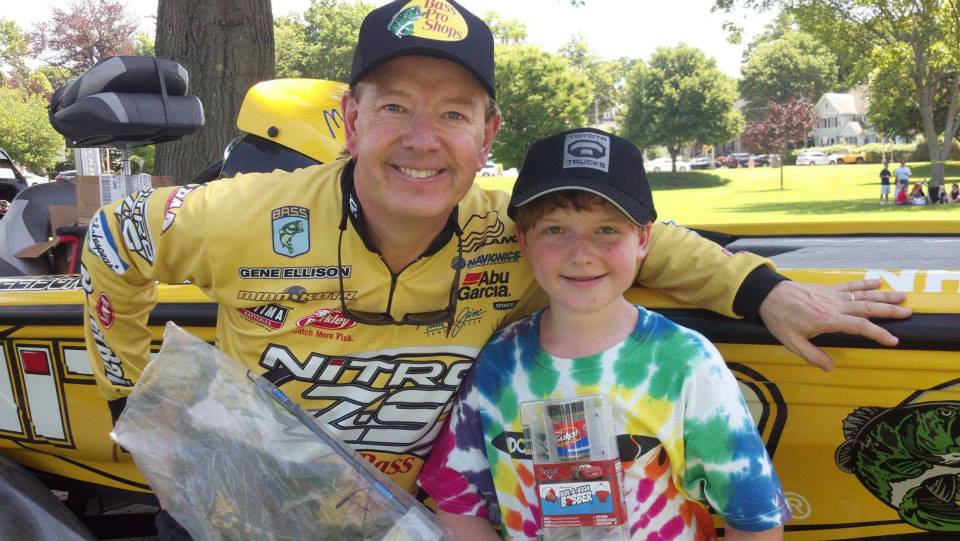 Looking ahead to 2014, here's what I'd like to see in the coming year:
Habit to Break:
In 2014, I need to break the habit of trying to place the fish where and at what depth I think they should be. In this regard, the solution for me will be to search areas I think the fish will be, and to fish from shallow to deep, and from the top of the water column to the bottom, and let the fish tell me where they are!


Introducing New Anglers:
Introducing new anglers to fishing is the most important thing I do every year.  By teaching seminars at Bass Pro Shops locations, I get to encourage new anglers to get out into the great outdoors and enjoy themselves and their family!


New Locales:
I have always wanted to take a "non-tournament" fishing trip and stay at Lake Eufaula for a week … maybe in 2014!


New Techniques:
This year, I am going to dedicate time on the water every day to learn "swimbait" techniques. Swimbait fishing will not catch a lot of fish during a day, but it will catch outstanding quality!


In 2014, I am also going to learn how to fly fish. I already have booked three guided trips for 2014!


Wishing you a happy New Year!
by Gene Ellison