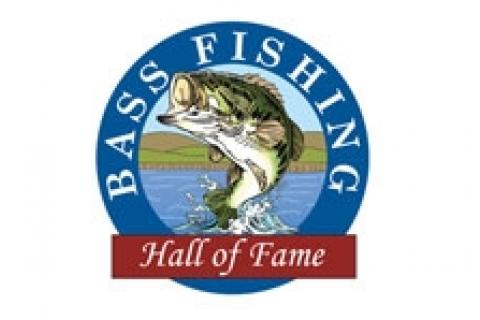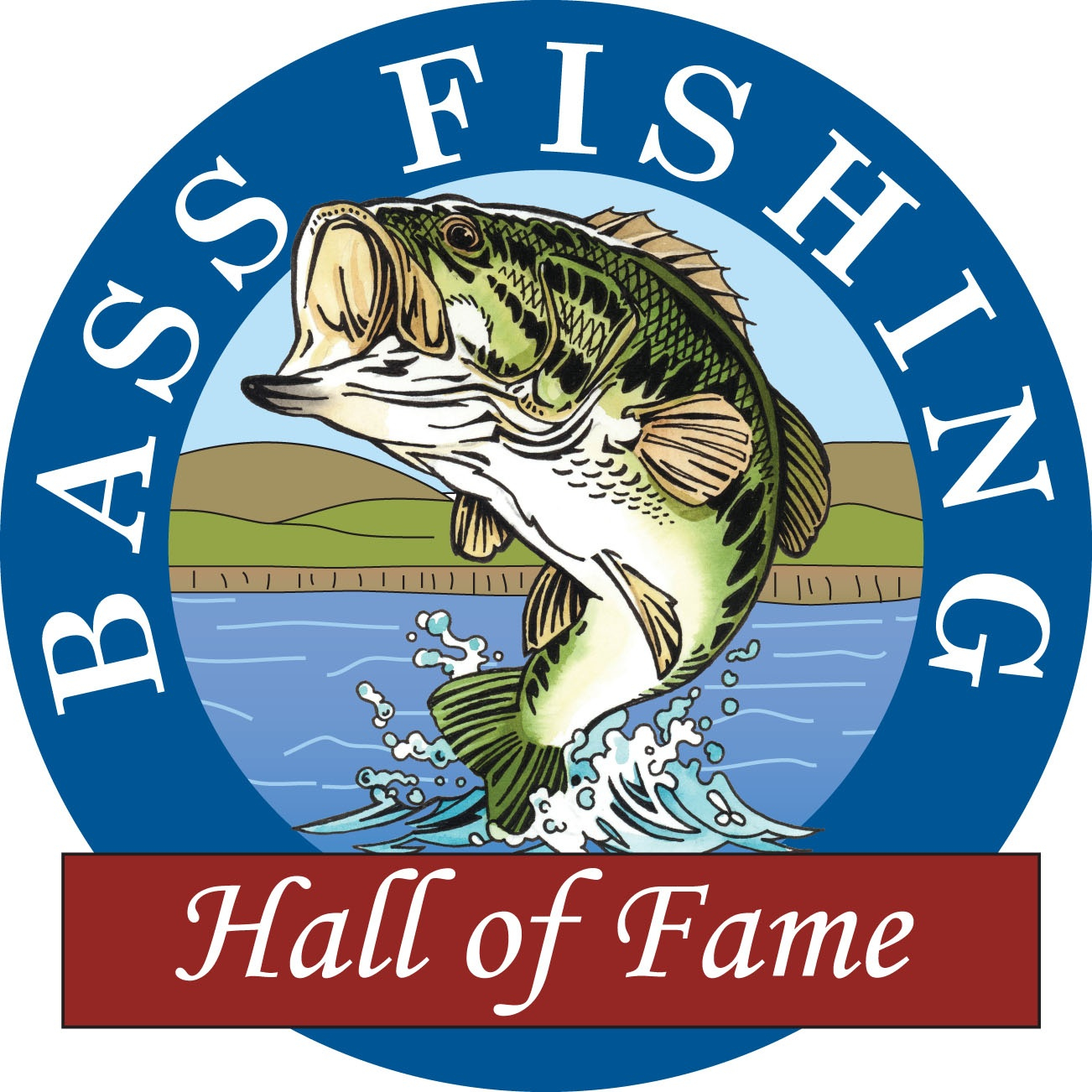 THREE TO BE ENSHRINED IN BASS FISHING HALL OF FAME

Class of 2013 includes Mike Folkestad, Darrell Lowrance and Jack Wingate
Tulsa, Okla. (February 18, 2013) — For their major impacts on the world of bass fishing, three sportsmen will be inducted into the 11th annual Bass Fishing Hall of Fame Feb. 22, during the 2013 Bassmaster Classic tournament in Tulsa.
They include West Coast tournament angler Mike Folkestad of Orange, Calif.; fishing electronics innovator Darrell Lowrance of Tulsa, Okla., and the late legendary guide, educator and lodge owner Jack Wingate of Bainbridge, Ga.
The BFHOF induction banquet will be held at the Hilton Doubletree Hotel.
Established in 2000, the Bass Fishing Hall of Fame is a non-profit organization dedicated to all anglers, manufacturers, tackle dealers, media and other related companies who further the sport of bass fishing. There are currently 48 hall of fame members. For more information visit the BFHOF website at www.bassfishinghof.com.
Bass Fishing Hall of Fame president Sammy Lee highlighted the inductees' contributions: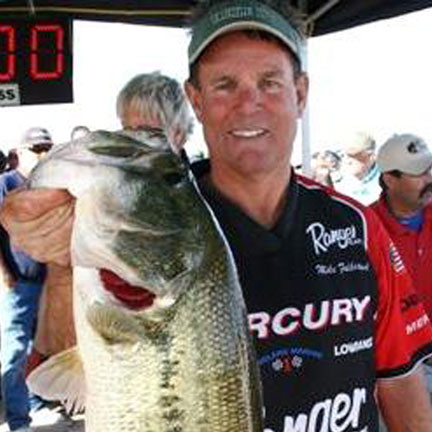 Mike Folkestad
Although his name isn't widely recognized outside of his native West Coast domain, Folkestad is nothing short of a fishing legend.  His accomplishments in the West are vast and unmatched. He's a three-time WON Bass U.S. Open champion with back-to-back victories in 2001-02. 
He holds major titles in all western circuits including WON Bass, EverStart, Western Bass, B.A.S.S., West Coast Bass and US Bass. In March 2010 he set a new Lake Havasu all-time one-day weight record of 26.63 pounds.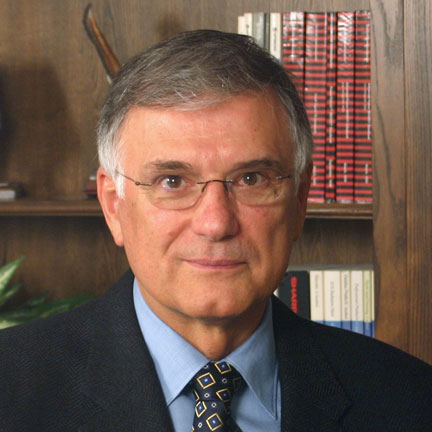 Darrell Lowrance
With his father Carl, and brother Arlen, Darrell set out to design a portable electronic device that would help fishermen and boaters determine depth of the bottom and other underwater objects. The famous "Little Green Box" was introduced in 1959 and it revolutionized bass fishing.
As president and CEO of the company, he was responsible for many breakthroughs in marine electronics, including the first sonars capable of high-speed performance (1965), the first graph recorder (1974), the first integrated sonar/GPS unit (1995) and many others. Lowrance retired in 2007 following the company's acquisition by Navico.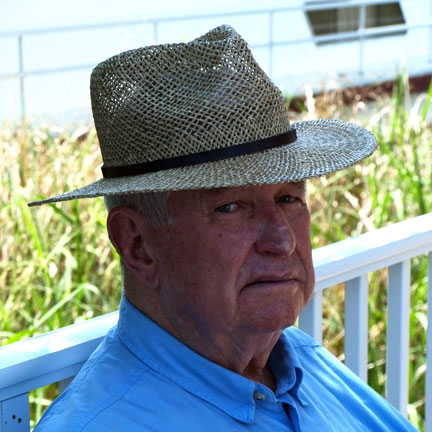 Jack Wingate
Being inducted posthumously, Wingate started his fishing business during Harry Truman's presidency. Known throughout the South, Wingate supplied the names of many bass anglers who fished Ray Scott's first tournament in 1967. He fished several of those first tournaments and soon decided that he could make a living for himself and his family by guiding and teaching fishing.
As the long-time owner of Winfgate's Lunker Lodge and as a popular fishing guide on Lake Seminole, he helped promote both tournament and recreational bass fishing in its formative years. For more than 33 years he operated a summer camp teaching youngsters the basics of fishing and outdoor appreciation. Wingate died in 2012.