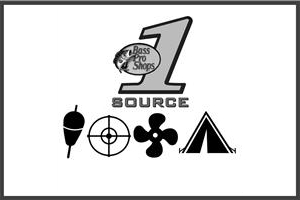 Going shed hunting now will pay off when planning your strategy for next hunting season. Get expert advice from RedHead© Pro Hunting team member, Bob Foulkrod.


Bob Foulkrod a member of the Bass Pro Shops RedHead Pro Hunting team shares tips for hunting shed antlers early.


Deer, duck, and upland hunting seasons are over and the spring turkey hunting season is still a number of weeks away. You can't even go mushroom hunting yet, but you can go shed hunting.


From a practical standpoint, hunting sheds is a tremendous aid in hunting the deer that grew them. Finding shed antlers in your hunting area in February and March can tell you a great deal about the number and quality of bucks you are likely to see during next hunting season.


Look for sheds where animals are feeding and around water. Brushy ravines are also a good place to look. Be aware that some states classify sheds as animal parts that require a tag just as if you'd hunted them during open season, so check the game regulations in your state.