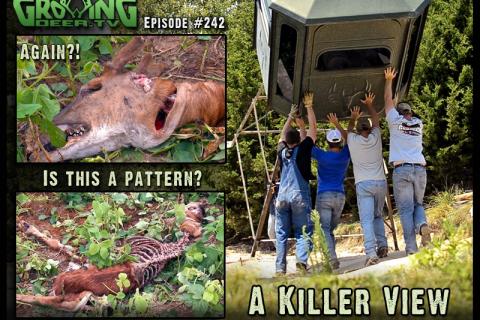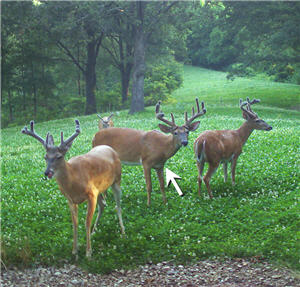 Antlers are not always the best indicator of a buck's age. An obvious sign of older age is when neck emerges at the bottom of the chest with a little bit of flesh hanging down.
This video has useful and easy tips for every deer hunter!  Dr. Woods plays the game of "Shoot or Don't Shoot" and shows you how to age a buck in that critical 5 seconds before the shot. (3:50 to 7:50) Plus, want to know the secret of how to find that early season hot spot? Watch this video for tips on finding that red hot white oak that will draw the deer in like a magnet!(from 0:21 to 3:47)


Join the conversation with other hunters and land owners on Growing Deer Tv's facebook page. See more of Grant Woods videos and information useful for deer hunters.


From GrowingDeer.tv
Grant Woods