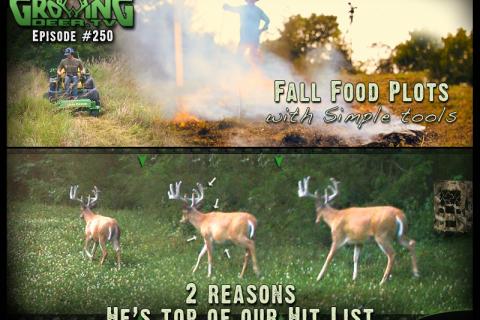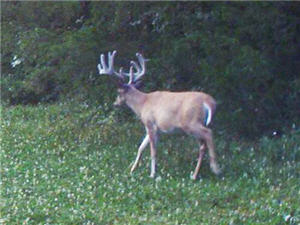 Dr. Grant Woods prefers to hunt mature bucks by studying individuals in an effort to gain a pattern to them based on their behavior.
Our Hit List is getting serious.  Watch this episode to see the biggest bucks we'll be targeting and Dr. Woods preferred strategies for hunting them. (7:06 to 10:55) But first before the big bucks -  It's time to get moving on your fall food plots! They are great attraction areas for harvesting deer, but what if you add a tree plot right within your fall plot? It's gonna be a killer combination! We'll show you how. (see 0:05 - 7:06)
Join the conversation with other hunters and land owners on Growing Deer Tv's facebook page or Twitter:@GrowingDeer. See more of Grant Woods videos and information useful for hunters.


From GrowingDeer.tv
Grant Woods