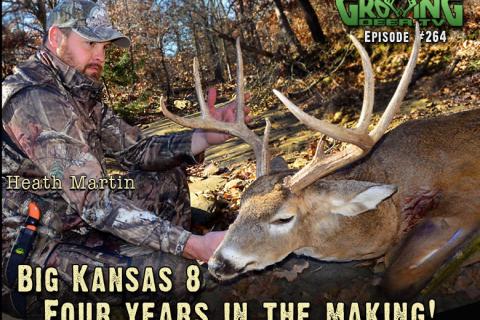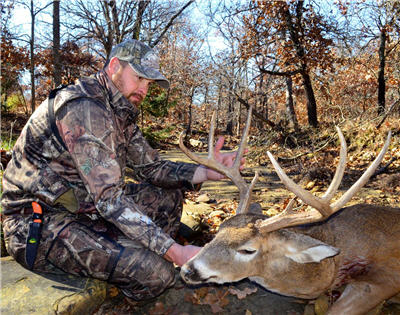 GrowingDeer.tv pro-staffer Heath and his Kansas buck.

The Hunting pro-staff team of Heath and Lindsey hit the road in search of big bucks in Kansas and Iowa. Their patience and perseverance pays off when Heath arrows a nice, big buck in Kansas (see mark 11:10).  Stay tuned to the end....Grant and Adam get a surprise on the way to their stand on a recent hunt.


Join the conversation with other hunters and land owners on Growing Deer Tv's facebook page or Twitter:@GrowingDeer. See more of Grant Woods videos and information useful for hunters. Also follow the team on Instagram and Pinterest.


From GrowingDeer.tv
Grant Woods