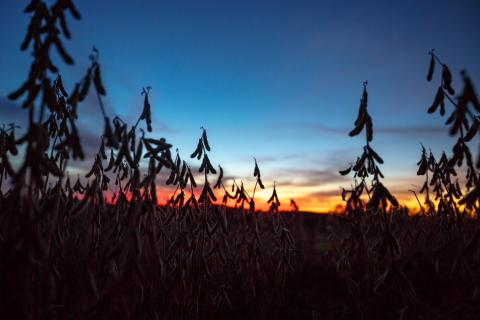 On an evening just after a full moon I sat overlooking a lush food plot.  The field was full of familiar greenery, complete with strips of corn running right down the middle. Suddenly a doe burst from the cover to my left. By instinct I grabbed my rifle. Sure enough, ten seconds later he was there.  As the last light faded I clicked off the safety and brought an end to my four-year drought.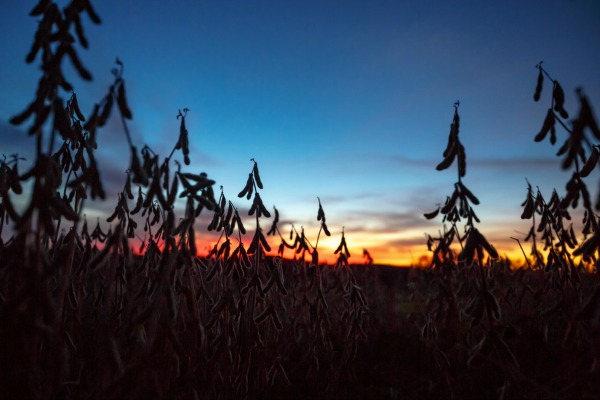 Passing on younger bucks and providing the right food sources can lead to more mature animals on your property.
When my family purchased our property in southern Tennessee some 20 years ago there were a lot of deer, but hardly any notable bucks. Sure, some big boys probably lurked in the deep hollows, but we never took nice ones compared to what we see today.


About ten years ago, we set a goal to enhance the deer herd. Problem is, small parcels of land allow hunters around you to impact your efforts. Neighbors can push deer elsewhere, shoot small bucks, and harvest does with fawns.  While agreeing on common goals with surrounding hunters can go a long way, you can only do so much to impact these outside factors.


We decided to focus on variables we could control. Planting the right food plots, passing on young bucks, and ultimately paying more attention to the deer herd has yielded bigger bucks than we ever imagined.


Food Plots


We begin the year by planting summer food plots.  In several fields we sow foxtail millet mixed with soybeans.  In others we plant sorghum. Not only do these plots serve as sources of nutrition for deer, but also turkey and dove.  After we cut these fields the hay is even used to feed cattle.


Winter wheat is spread for the dove season, which keeps fields lush and green throughout the cold months. Strips of corn along with rye, clover and turnips are planted in certain areas in the early fall.  They serve as a vital food source when all the acorns, persimmons and other browse has been depleted. Does are drawn to these supplemental food sources, which means rutting bucks are never far behind.  As the rut comes to an end these same deer return to replenish their tired bodies.


Herd Management


Perhaps the most important step we took was to stop shooting young bucks. My general rule is that if you take a buck that makes you happy, I'm thrilled. Fortunately, most of the folks who hunt on our property are as passionate as I am about letting the little ones walk. As a result, the racks we see today have increased dramatically on our little farm.


I killed my first buck in four years last season, and success through patience made it that much sweeter. All the hard work finally paid off and as I squeezed the trigger I learned a valuable lesson; sometimes you have to hold your cards until the time is right.


Want to have the best food plot in the neighborhood? Check out this Food Plots for Deer Video from Wildlife Biologist Grant Woods.