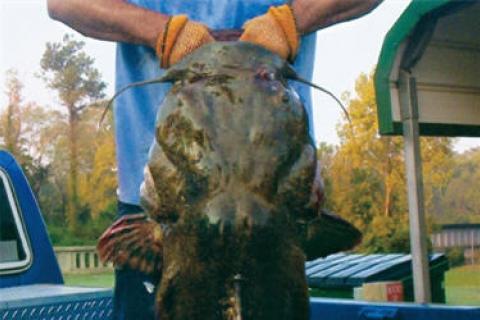 The key to catching catfish in streams, creeks and rivers is to look for current breaks and present natural bait in a natural manner to catfish that lie behind large rocks, boulders, stumps, brush and points that break the current.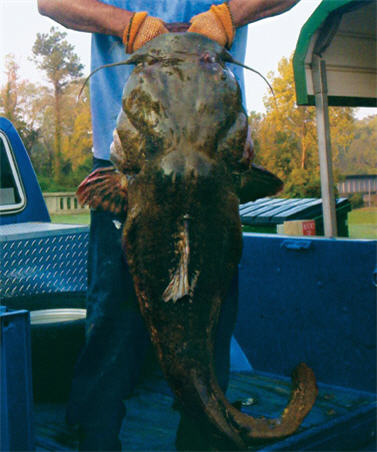 Catfish consume baitfish and inerterbrates daily.
To best present the bait, cast upstream with a light but strong line so the bait can wash downstream freely and naturally. Keep a loose line as the bait drifts and watch for any indication of a cat taking your bait.


On big lakes, a great place to look for catfish is in the grooves in tailrace areas below hydroelectric plants. A groove is where the current from two discharges collide. Put your bait on the bottom in the current and have it wash along the bottom naturally.

What do you use for bait? Since catfish depend on their sense of smell, try worms, chicken liver, shrimp, prepared baits, homegrown stinkbaits, and even hot dogs.


Larry Whiteley is the Host of the award-winning Outdoor World Radio Show