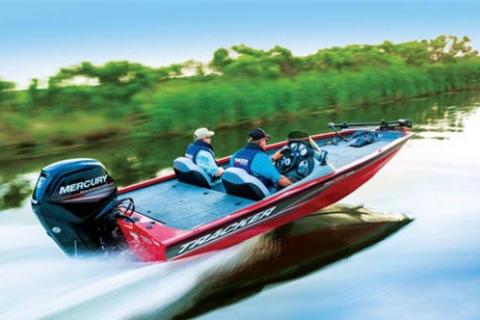 The ethanol-blended fuel E-10 refers to fuel that contains 10 percent ethanol and 90 percent gasoline — a common blend now found at the pumps when purchasing regular grade fuel.


Introduced to provide increased air quality benefits when used in conjunction with automobiles, precautions need to be taken when fuelling your boat marine motor with ethanol-blended gasoline. Some dangers may exist.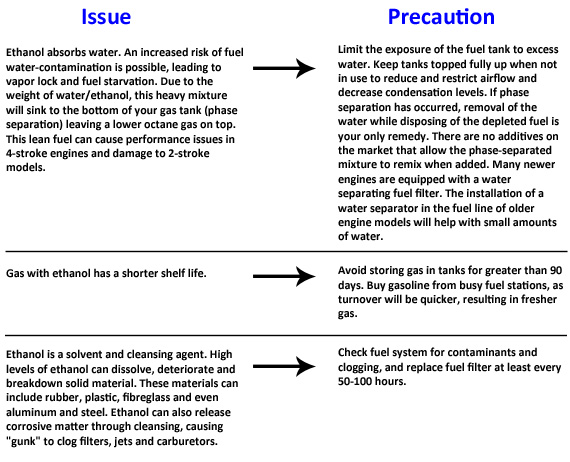 Older engines are the most prone to ethanol alcohol damage. Check owner manuals and contact marine manufacturers — increased knowledge and following necessary precautions can alleviate many of the issues and frustrations ethanol-blended gasoline might pose. Depending on the octane rating of the fuel you purchase, various percentages of ethanol may or may not be present. Worth shopping around if issues are occurring.