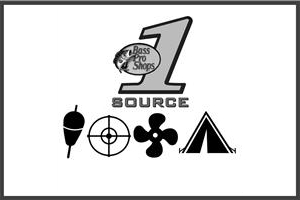 I personally take boat maintenance and upkeep very seriously.

After a tournament, I pull my boat into my shop and start by cleaning the entire boat inside and out. I use Meguiars products -- specifically, Meguiars Last touch, which is a very good product. Just spray it on and wipe off.

Next, I check all screws on anything that may have one. I check all my battery connections, wiring connections and so on. A good maintenance program is very important not only for appearance but reliability.

Keeping your boat in top shape will pay dividends when it's time to sell it. I have sold my last two boats to the very first potential buyer who looked at them, mainly because they were amazed at the overall condition of the boat.

It really doesn't take much time to achieve these results, and appearance and first impressions go a long way. Take care of your investment, and it will take care of you.
Written by Russell Getschmann