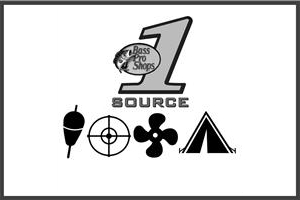 Fall migration is underway and this means that you may have some unusual birds visiting your feeders as they pass through on their way south. You may also start seeing a changeover in your regular feeder visitors. Some birds may visit your feeders more in the winter than they do in the summer.
Different birds have different tastes in bird seed. Offer a variety of different feeders and seeds in your backyard so that you are prepared for whoever comes your way.

Now is the time to start feeding the birds before winter weather arrives. Birds are looking for the best place to overwinter and if your yard appears to have the food, water, and shelter they need, then they will stay and you will get to enjoy them all winter long.

Larry Whiteley is host of the award winning
"Bass Pro Shops Outdoor World Radio"