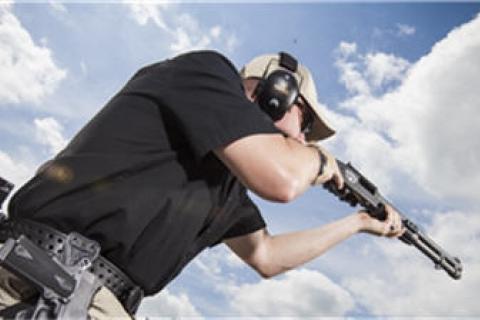 While RVing the USA, one of the joys of the RV lifestyle is dropping into businesses that connect you to the region, the area's lifestyle and fulfill your needs.
 
Supporting businesses that support my lifestyle, which consists of hunting, fishing, the shooting sports, RVing and wildlife conservation, is also important to me. I imagine it is to you also.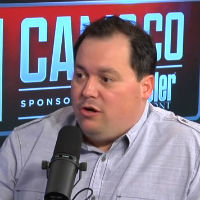 Crosswhite is co-owner of The Cajun Experience in Leesburg, Va., which for more than a year now has held "Open Carry Wednesday" that gives anyone with a concealed or open carry permit a 10 percent discount.
Honestly, I don't want to spend my hard-earned bucks at a business that might use my dollars to support efforts to take away my heritage activities or even my constitutional right to own firearms.
 
While at the 2014 Shooting Hunting Outdoor Trade (SHOT) Show, I learned of a new business 2AO, which stands for 2amendment.org. It's the first firearms-related registry I've come to love. 2AO helps me find businesses that support the Second Amendment.
 
The concept is simple. Businesses that support the Second Amendment register with 2AO for free. You can access the list of those businesses via the 2AO app, which is currently in beta testing and will launch in mid-March. The app is also free.
 
2AO is a start-up, so the database isn't in the millions (yet). However, founder and 2AO President Bryan Crosswhite recently told NRA News 10,000 businesses have signed up so far. 2AO is also looking for folks to head up state chapters.
 
Consequently, we can all jump in and help build the database of Second Amendment friendly establishments by registering our businesses, telling our friends to register their businesses, urging businesses we visit to register and registering individually.
 
This is a concept whose time has come. Watch for the app and enjoy supporting the businesses that support your lifestyle.