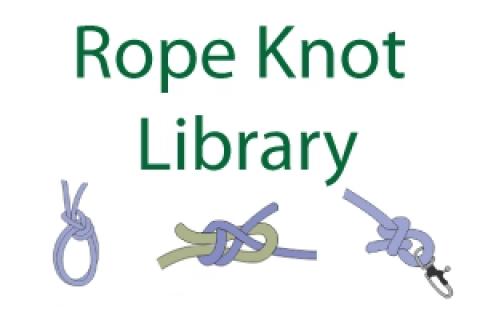 How to Tie 11 Rope Knots 




A rope knot instructions can be used by boaters, paddlers, scouts, search and rescue teams, and all outdoorsmen. Pro-Knots has provided some of their top rope knots used in the outdoors. These knots come with step-by-step directions and diagrams to help you learn how to tie them.


Rope Knots by Application
We've grouped the rope knots into four different application categories to help you decide which knot will work right for your situation.


Making a Loop in a Rope
Joining Two Ropes
Tying Ropes to Objects

Tying a Knot at the
End of a Rope

 Figure Eight Knot

Rope Knots Alphabetical