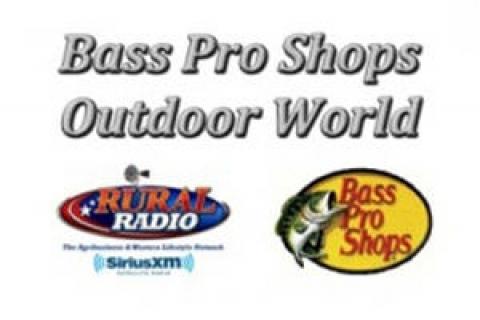 Champion turkey caller Walter Parrott will also join host Rob Keck.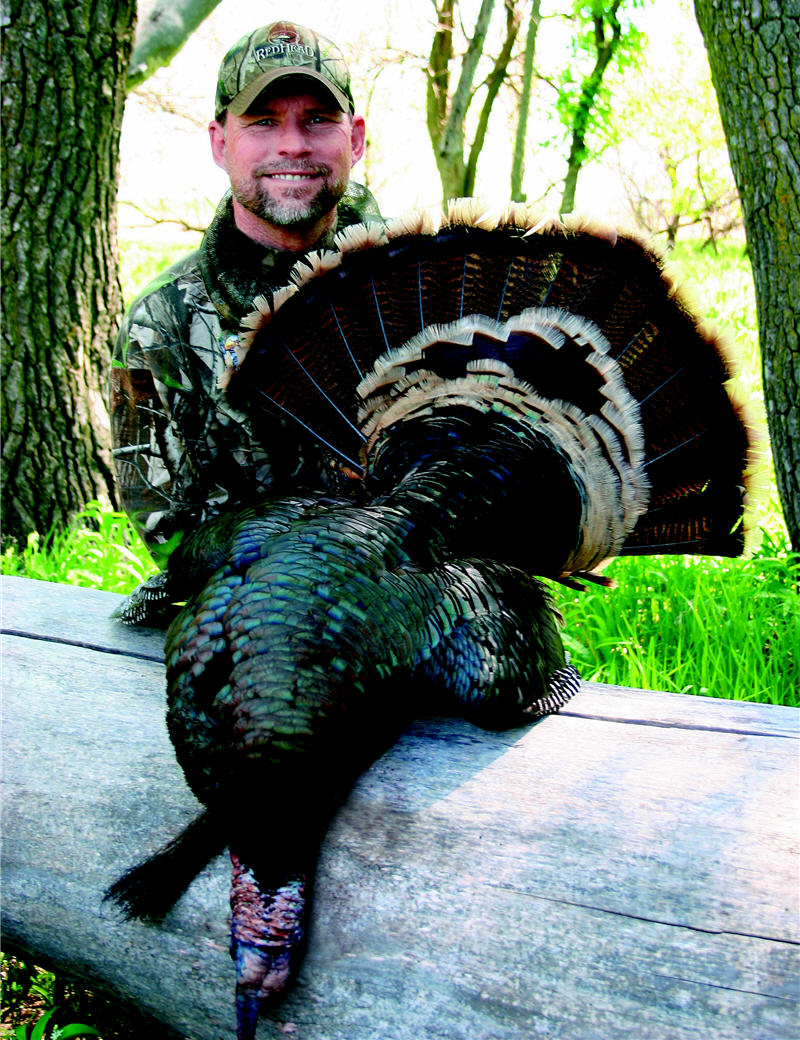 Walter Parrott, champion turkey caller.
Mike Nussman, president and CEO of the American Sportfishing Association, will be featured on Bass Pro Shops Outdoor World radio show Saturday, March 22 at 10 a.m. and 5 p.m. Eastern time on on RURAL RADIO, found exclusively on SiriusXM channel 80.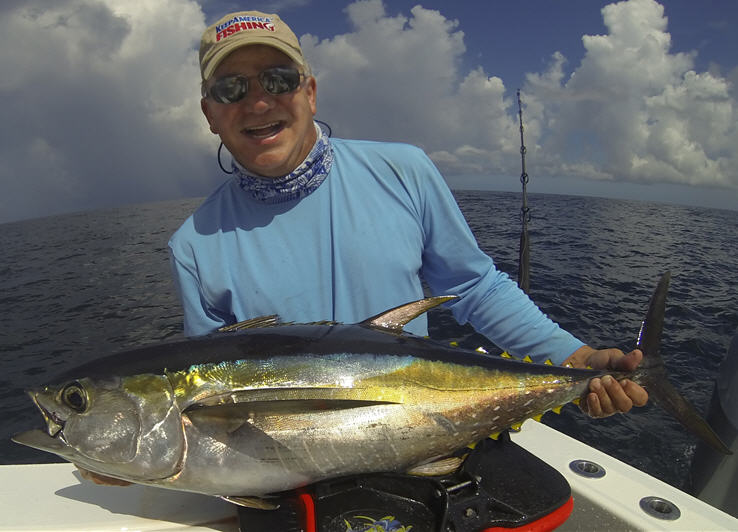 Mike Nussam, president and CEO, American Sportfishing Association.
Nussman will join host Rob Keck to discuss a range of topics including challenges to fishing such as access and participation as well as efforts to protect the right to fish though the KeepAmericaFishing program. He'll also explain how anglers and boaters help fund fisheries research and management, aquatic education and access to the water.


In addition, Walter Parrott, champion turkey caller and member of the RedHead® Pro Team, is a guest on the hour-long Bass Pro Shops Outdoor World. Parrott will talk about what calls are most important for hunters to master and how to create turkey talk on a box, slate and mouth call.


Each week, Bass Pro Shops Outdoor World draws upon outdoor experts from across the country, including those within the Bass Pro Shops family. Rob Keck, Bass Pro Shops' director of conservation and a Redhead® pro hunter, and his guests provide listeners with the latest information about hunting, fishing and wildlife conservation.