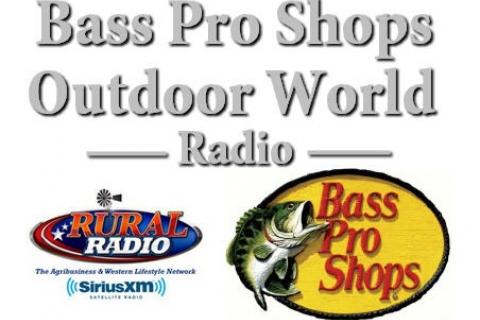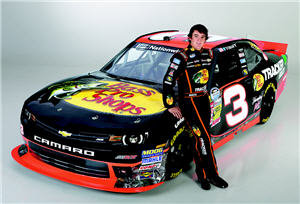 Ty Dillon, driver of the Bass Pro Shops sponsored No. 3 Camaro in the NASCAR Nationwide Series 
Plus pro angler Doc Seger will talk about finesse fishing versus power fishing


Ty Dillon, driver of the Bass Pro Shops sponsored No. 3 Camaro in the NASCAR Nationwide Series, is featured on Bass Pro Shops Outdoor World radio. Also joining the show is Larry "Doc" Seger to talk about how anglers can make the most of their time on the water. The show will air Saturday, July 19 at 10 a.m. and 5 p.m. Eastern time on RURAL RADIO SiriusXM Channel 80.


Dillon, who ranks fourth in the point standings in his first full season in the NASCAR Nationwide Series, will give listeners a behind-the-scenes look at being a professional stock car driver. He'll also share his passion for hunting and fishing and stories of times afield with his brother Austin Dillon and grandfather Richard Childress.


Plus, those who tune in will get the lowdown from professional angler Doc Seger on what finesse fishing is and how it can help anglers catch more fish.


Each week, Bass Pro Shops Outdoor World draws upon outdoor experts from across the country to provide listeners with the latest information about hunting, fishing and wildlife conservation.