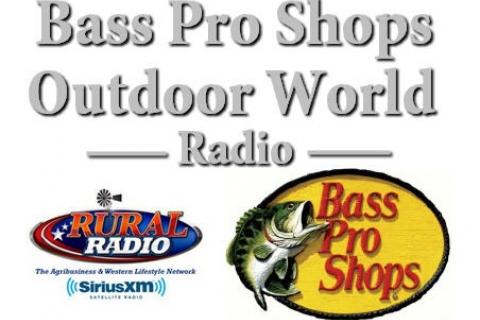 Matt Connolly, president of the Bonefish and Tarpon Trust, and Chris Wood, president and CEO of Trout Unlimited, are featured on Bass Pro Shops Outdoor World radio. The show will air Saturday, August 2 at 10 a.m. and 5 p.m. Eastern time on RURAL RADIO SiriusXM Channel 80.

The show will explore how Trout Unlimited is working to restore protections for our nation's headwaters under the Clean Water Act as well as the importance of the Land and Water Conservation Fund. In addition, Connolly will discuss what makes bonefish, tarpon and permit such unique and exciting gamefish and the important initiatives launched by the Bonefish and Tarpon Trust to conserve those species.
Each week, Bass Pro Shops Outdoor World draws upon outdoor experts from across the country to provide listeners with the latest information about hunting, fishing and wildlife conservation.