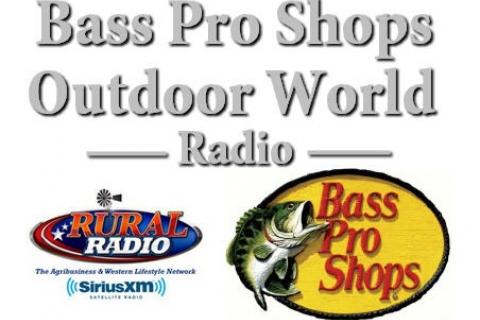 Allen Treadwell, RedHead Pro Hunting Team member, will be featured on Bass Pro Shops Outdoor World radio show. Also joining host Rob Keck is Rick Emmitt, who heads up angler programs and pro staff for Bass Pro Shops and Nitro boats. The hour-long radio show will air Saturday, March 7 at 10 a.m. and 5 p.m.Eastern time on RURAL RADIO SiriusXM Channel 80.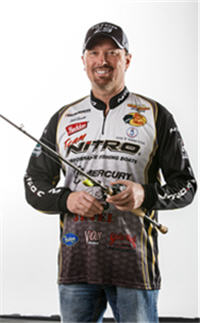 Rick Emmitt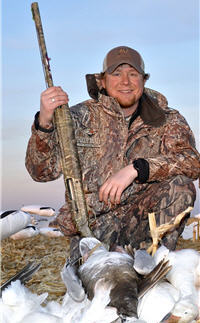 Allen Treadwell
Treadwell, a former member of the U.S. Olympic Shooting Team, will give listeners the ins and outs of successful snow goose hunting. In addition, he'll dish about the new Bass Pro Shops at the Pyramid store, which is opening this spring in Memphis, Tennessee. Check out the Pyramind store video below.


Emmitt will talk about the recent unveiling of Nitro's brand new Z21 at the 2015 Bassmaster Classic. In addition, he'll talk about what's new with other Tracker Marine Group boats including Tracker fishing boats, SunTracker and Regency pontoons, Mako saltwater fishing boats, Tahoe runabouts, and Ascend kayaks.


Each week, Bass Pro Shops Outdoor World draws upon outdoor experts from across the country. Show host Rob Keck, Bass Pro Shops' director of conservation, and his guests to provide listeners with the latest information about hunting, fishing and wildlife conservation. Shows air every Saturday at 10 a.m. and 5 p.m. Eastern time on RURAL RADIO's SiriusXM channel 80.
 

Bass Pro Shops at the Pyramid store opens spring of 2015