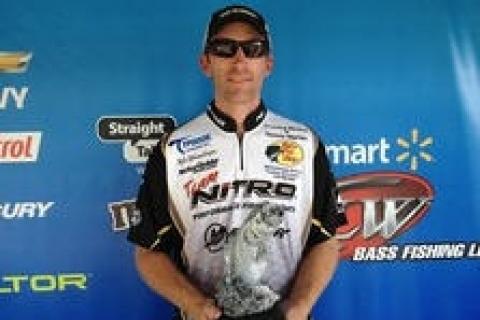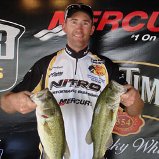 For my new year's resolution, there is a habit that I would like to break going into 2014.
As a tournament bass angler, I am always looking for ways to become more successful. Year after year, when I go to tournaments, I often times find myself fishing in a lot of the same areas that I have had success with in the past. Even with a few practice days, I always seem to end up in many of my typical areas.
Although this has given me some success, I feel that at times I limit my opportunities. Fish move and conditions can change drastically from year to year, which may make these areas of the lake more or less productive. Things such as water level, current, temperature and vegetation growth play such a huge factor.
My resolution for this year is to approach each body of water with a fresh mind and be willing to explore parts of these lakes that I have never seen before. From there, if nothing productive is found, I can always resort back to my typical areas of the lake that I have fished in the past.
by Kyle Weisenburger