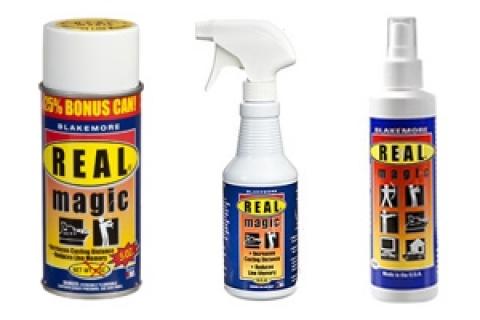 I was doubtful the first time I heard about Blakemore's Real Magic many moons ago. A conditioning treatment for line — seriously? Sounds like a gimmick. These were likely the phrases that rattled around in my head. Then I decided to buy a bottle and give it a try. Well, I'm not ashamed to admit I was wrong. Real Magic is the real deal, folks, and in this product review I'm here to tell you why.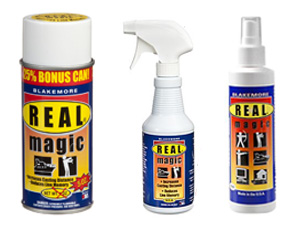 The author believes Real Magic is the real deal when it comes to enhancing fishing line performance.
At the risk of echoing a voiceover for a shampoo commercial, Real Magic conditions, rejuvenates, protects and softens fishing line. Stiff, wiry and dry line is quickly transformed into subtle string after the application of this product.
I treat line before and after each outing and it's safe to say enhanced the performance of every line I've used it with. The instructions state it can be used on monofilament, fluorocarbon, braid, superline and fly lines in both fresh and saltwater. After treatment line comes off the spool easier and winds on better. Line memory is also dramatically reduced. This means fewer knots and tangles. Real Magic aces the test when it comes to enhancing line management.
It gets better. Real Magic increases casting distance. The figures 10 to 15 percent get tossed around when I talk with fishing buddies. I've yet to break out measuring implements and collect the hard data myself, I just know I cast farther with conditioned line. Related to this, because the line is lubricated, it takes less effort to toss a bait as far as it does with untreated line. Treated line is more pleasant to cast, especially in breezy conditions. Tossing a spinnerbait into a headwind for a day is a great way to appreciate the virtues of Real Magic.
The above are just a sampling of the many virtues and uses of Real Magic. I encourage you to pick up a bottle or can and give it a try. With an overall customer rating of 4.7 out of 5 stars on basspro.com, it's safe to say Real Magic is a real winner.