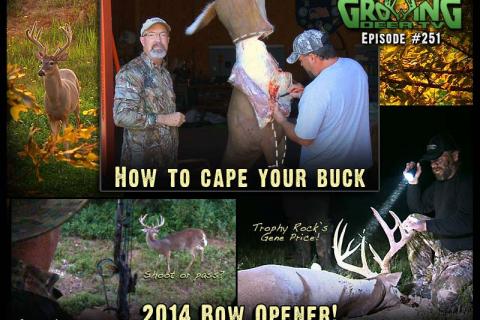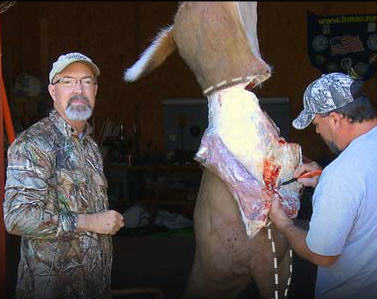 Dr. Grant Woods shows you early in deer season the appropriate way to cap out a trophy buck in case you are travel hunting.
It's the first bow hunt of the year this week season as the team chases whitetails in Kentucky. (0:04 - 04:39) After a big, mature buck is harvested they get busy caping him out for the taxidermist. Watch this episode for ideas how to skin out your next trophy buck for the best mount!
Join the conversation with other hunters and land owners on Growing Deer Tv's facebook page or Twitter:@GrowingDeer. See more of Grant Woods videos and information useful for hunters.


From GrowingDeer.tv
Grant Woods