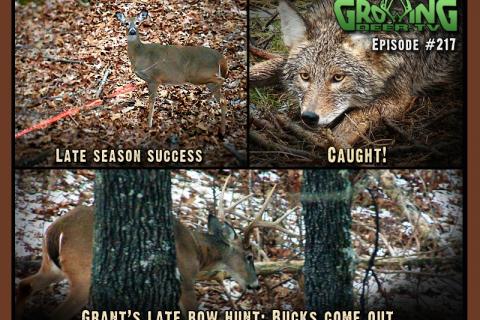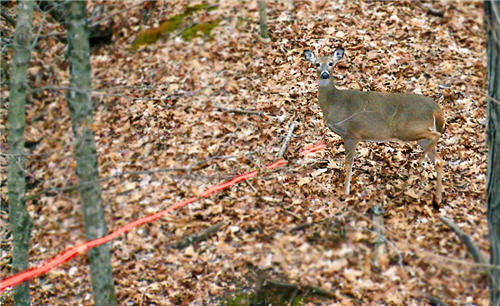 Adam Brook connects on a doe in Kentucky.
Cold weather brings out the deer for challenging bow hunts! Grant has a late season food source of a protected soybean plot. Watch as several bucks come by Grant's stand chasing a hot doe! Then the team moves to Kentucky (begins 4:05) where Adam Brook connects on a doe to add some meat for the freezer! Grant then shares (begins 8:01) his thoughts on why hunters have seen fewer deer this year and how trapping predators is important to ensure better deer hunting in the years to come.


 Join the conversation with other hunters and land owners on Growing Deer Tv's facebook page. See more of Grant Woods videos and information useful for hunters.


From GrowingDeer.tv
Grant Woods