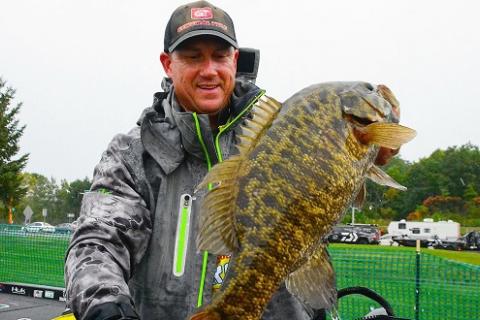 by Dave Landahl
Are you in a quandary as far as what to get for your bass fishing relative, friend, work companion, girlfriend, boyfriend, spouse, etc.? Fear not, Pros4- 1Source took the time to contact one of the top professional bass anglers in the business, Skeet Reese, to find out what he suggests for some excellent last minute stocking stuffers for the bass-aholic in your life.
Pit Boss
"You have to put a few bags of Berkley Pit Bosses into that stocking," said Reese. "They are my favorite soft plastic for flipping and pitching. Great bait. All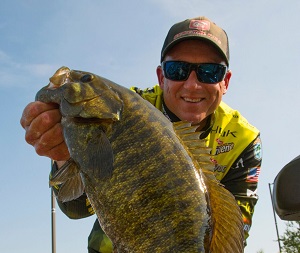 anglers need them."
Trokars
"What goes better with a Pit Boss than a Trokar Flippin' Hook," said Reese. "They are the best hook on the market for sticking fish in the heavy stuff and getting them out. You need to have them."
Big stick
"Now for the last stocking stuffer you need to have a really long or stretchable stocking," said Reese. "You have to include my 8-foot Skeet Reese signature Wright & McGill flippin' stick. It's my money rod. My total go-to for flipping. Might be a little hard to get it into the stocking, but well worth it."