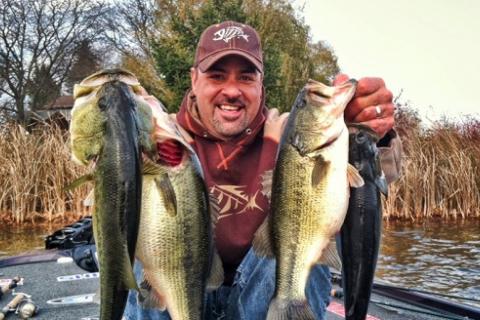 Zona Claus is back for another visit to Bass Pro Shops 1 Source. This year, he shares his Top 5 must have items for last minute shoppers.


If you're a good little angler, maybe you'll get one of these gifts.


Mark Zona's Top 5 Gift Ideas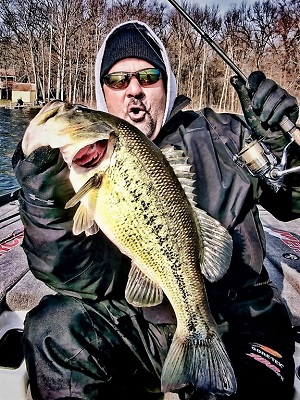 1. Let's start with a Bass Mafia bait coffin for all of your sweet baits.


2. Eagle One Marine Wax As-U-Dry. If you're like me, you'll at least want to have your boat looking good while you're sucking at fishing.


3. Humminbird Helix 10. This unit will show you every inch of what is under your boat.


4. G. Loomis/Shimano rod and reel combo. Heck, be greedy this year and buy this for yourself.


5. Go all in and get a new Nitro Z21 boat. Tell your wife it's for her!!!


While Zona Claus was sharing this information with the Pros4- 1Source elves, he wanted everyone to know he may have destroyed his phone providing this information in the pouring rain while fishing.


Merry Christmas.
by Pros4- 1Source's Dave Landahl