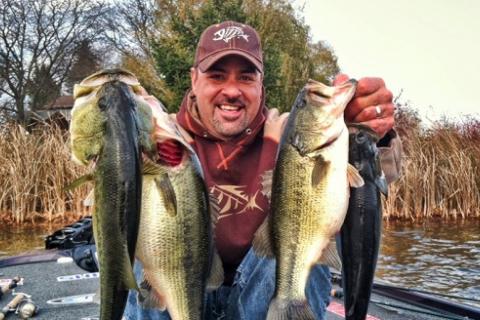 The Bassmaster Classic is just around the corner. Yep, Tulsa, Oklahoma will be buzzing over the action taking place on Grand Lake o' the Cherokees from March 4-6. The Bassmaster Classic always provides tremendous drama and often a surprise winner.


Pros4- 1Source has tapped Bassmaster pundit extraordinaire, Mark Zona, for his wisdom in picking his Top 3 choices for tak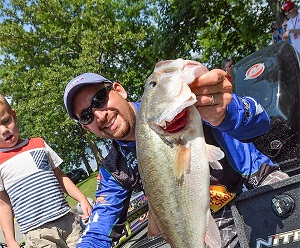 ing this year's Classic. Plus, a Wildcard choice for good measure.


Ott DeFoe
"The bass will be biting a certain bait," said Zona. "Ott is really, really good with that lure. I can't divulge what it is, but the conditions are lining up for it to be a key bait."


Kevin VanDam
"This is likely to be a power-fishing tourney," said Zona. "Kevin has at least one more Classic win in him."


Jason Christie
"He just has to be on anybody's list to win the Classic," said Zona. "He's a sniper."


Wildcard: Greg Hackney
"They'll be in his wheelhouse," said Zona. "At least depth-wise."
by Pros4-1Source's Dave Landahl