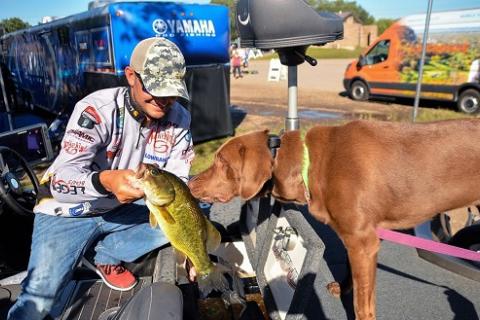 Pros4- 1Source's Dave Landahl   
Hits and misses are pretty subjective terms when it comes to describing just about anything. So with that in mind, one of the top pundits in all of pro bass fishing is gonna give us his personal view on the hits and misses of the 2016 Bassmaster Elite Series season.


Who is this wizard of bassin' punditry? Why none other than the host of Zona's Awesome Fishing Show and the co-host of the Bassmasters TV show Mark Zona.


After careful consideration and at least five minutes of thought, here are Zona's hits and misses for 2016.


Hits: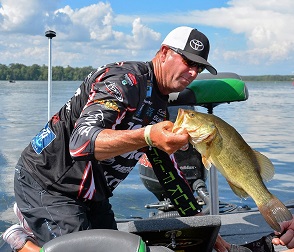 Gerald Swindle
"Swindle has zero wins on the Elite Series," said Zona. "Yet he is crazy consistent and earned his second Angler of the Year (AOY) title."


Keith Combs
"This dude is just relentless," said Zona. "Year in and year out he is there. He will win the AOY in 2017."


Greg Hackney
"This is really a hit/miss/hit," said Zona. "He starts the year dominating the AOY and wins an event, then total derailment with a disqualification. Then keeps it together in the end finishing in the Top 5 in the AOY standings."


Jordan Lee
"Jordan Lee is the next superstar of this sport," said Zona.


Misses:
Terry Scroggins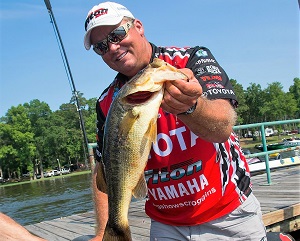 "Terry is too *** good to end up 98 in the AOY points standings," said Zona.


Seth Feider
"He doesn't qualify for the Bassmaster Classic," said Zona. "Yet he absolutely destroys everyone for a win at the AOY Championship event."


The Chicago Bears
"Come on. Only two win so far this season! What the," said Zona.