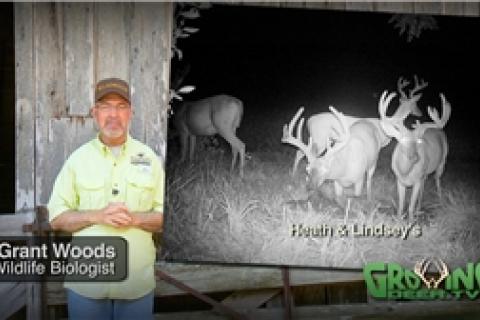 Archery season is happening or about to begin for many deer hunters across the nation. In this episode:  tips on scouting out the big bucks and how to decide where to hang your stand.  Plus check out the bucks we're targeting for our Hit List this season. Several mature bucks with big antlers have shown on our recent Reconyx trail camera survey!  A buck we call Royal George has serious headgear but we may give him a pass and let him grow one more year. What would you do?


Or join the conversation with other hunters and land owners on Growing Deer Tv's facebook page.
See more of Grant Woods videos and information useful for hunters.


From GrowingDeer.tv
Grant Woods