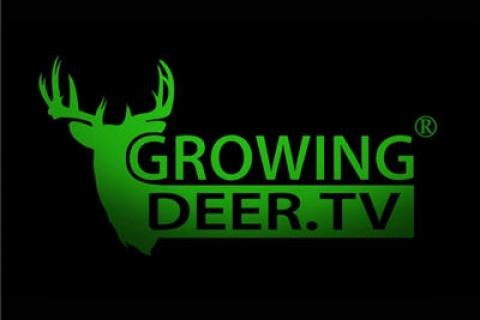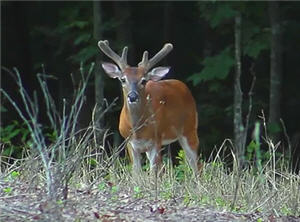 This week our bucks are eating young soybeans drilled into last fall's food plot.

Deer hunters watch as Dr. Woods shares an easy technique designed to bring the bucks into bow range! (00:01 to 04:24)  Plus, the bucks are putting on the antlers and a big show in these early summer evenings! See the beautiful benefits of prescribed fire for whitetail deer habitat from the team at GrowingDeer.tv.


Join the conversation with other hunters and land owners on Growing Deer Tv's facebook page or Twitter:@GrowingDeer. See more of Grant Woods deer and turkey hunting videos and information useful for hunters. Also follow the team on Instagram and Pinterest.


From GrowingDeer.tv
Grant Woods