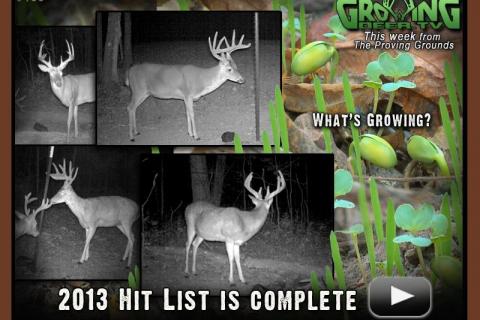 How do you decide which bucks to hunt? Watch this episode to see which bucks on our hunting grounds passed the age test to make it on our hit list for hunting this next season. We are looking forward to some challenging hunts with old bucks and big antlers! Stay tuned as Dr. Woods shares his plans when planting fall food plots (at time markers 4:05 to 6:34) and practical tips and advice for bow hunters   (at time markers 6:35 to 8:49)


Or join the conversation with other hunters and land owners on Growing Deer Tv's facebook page.
See more of Grant Woods videos and information useful for hunters.


From GrowingDeer.tv
Grant Woods