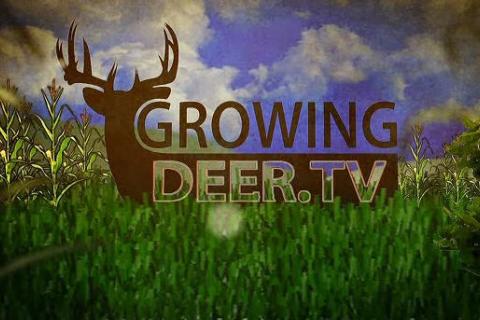 Nothing will get your heart thumping more than watching a monster rack emerge from the corn! Watch a great success story unfold (at time marker 6:43) as hard work and a great location pays off big! Plus, Grant has bucks all around him during the Kentucky gun opener.  Shoot or don't shoot? Grant has seconds to decide. Come on and watch! (time marker 1:35 to 5:41) Bowhunting the rut is on and the woods are alive!


Join the conversation with other hunters and land owners on Growing Deer Tv's facebook page.
See more of Grant Woods videos and information useful for hunters.


From GrowingDeer.tv
Grant Woods